Long time no watch the full ep of SC, and somehow I miss it. Wanna watch the full version of the latest ep, but I can't find streaming video for it, I can't download it as well coz the limited space on my pc hard disk. Then I think 'just watch their performance cut was good enough to cure this feeling', although it's not the latest ep # Thanks to those who have been willing to provide and share these suteki na performance cut ^_^
Well, I love these performances and songs.. so I sub it *it's only MQ though* Of course I can't make it without any lyrics translation. Thanks to these nee-san and nii-san (I put their name on credits) who make beautiful lyrics translation for these songs and for letting me use it ^_^
I enjoy do this, and I hope you enjoy it too~


[Shounen Club 2016.11.09 - Hey!! Summer Honey]
Kento Nakajima
( Feel it! )
[Shounen Club Super Live 2016.11.23 Ed - Sekai ni Hitotsu Dake no Hana]
Johnny's Jr. & Sexy Zone & A.B.C-Z & J-WEST's Akito Kiriyama
( Only one... )
[Shounen Club 2017.01.04 - STAGE]
Sexy Zone
( Ima kono gonin de... )
[Shounen Club 2017.02.08 Op - Love so sweet]
Johnny's Jr. & A.B.C-Z's Fumito Kawai & J-WEST's Akito Kiriyama
( Omoide zutto zutto, )
If you're interested to download it,
Please don't hotlink/share the download links elsewhere!
re-upload the files to anywhere also not allowed!
Forgive for any mistakes on the talk translation and such, I only use my ears & eyes (amateur) to translate it. Feel free to give me your criticism and suggestion, I'll be glad to accept it :)

Actually, I've finish make a sub for these two performances too..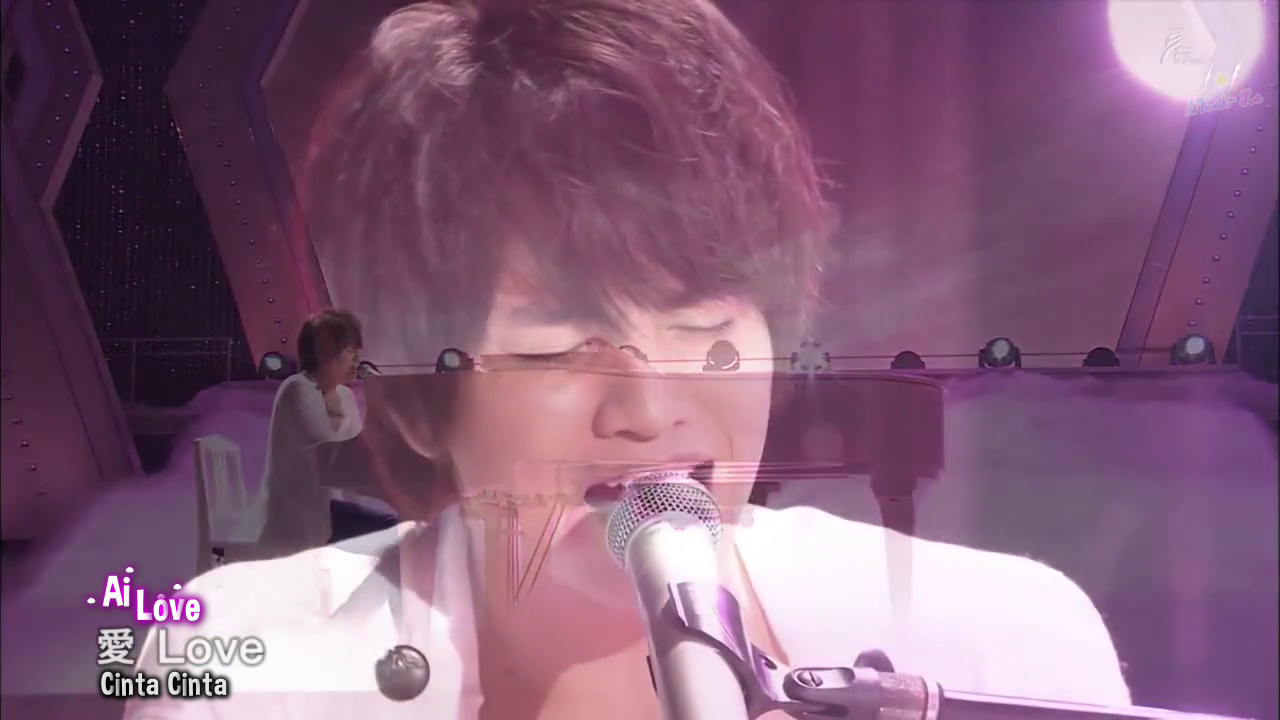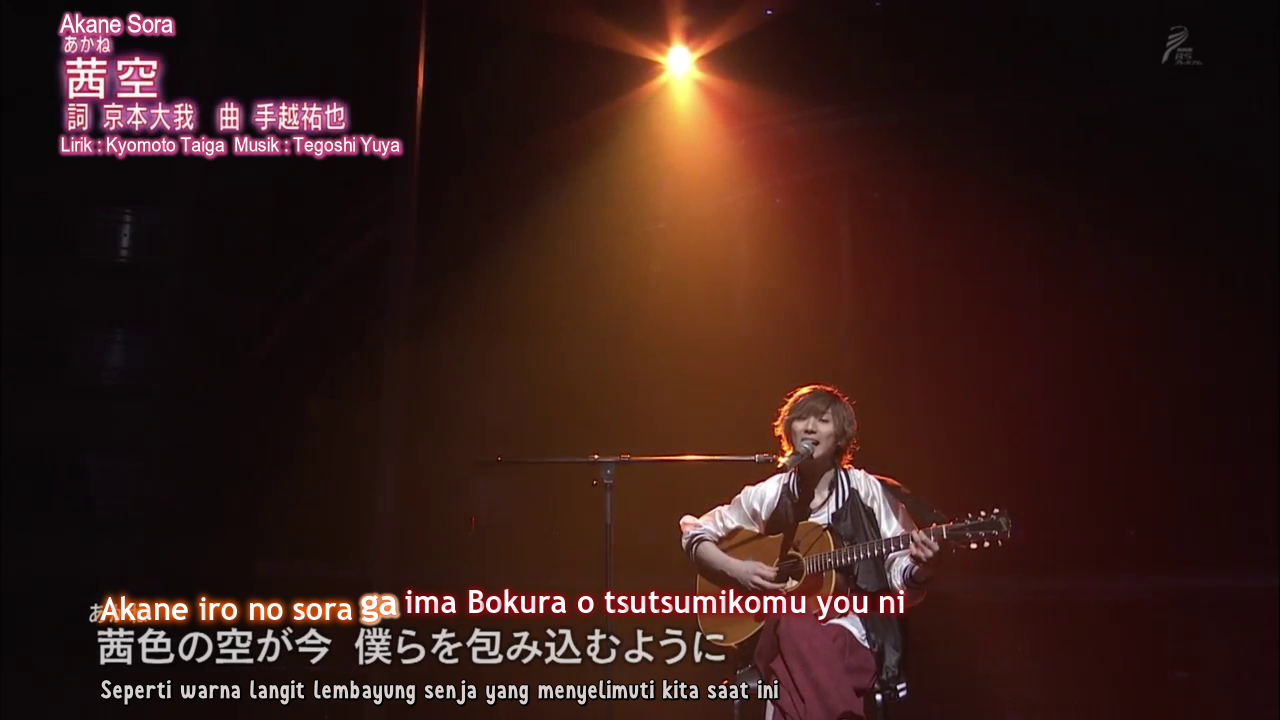 but I'm still not sure with my translation for these two songs, so I can't share it yet. Hm.. I may share it when I've find the others translation for it. Did anyone here know where I can find the romanji lyrics & translation for these two songs? (

Eiein no Merry Go Round & Akane Sora)