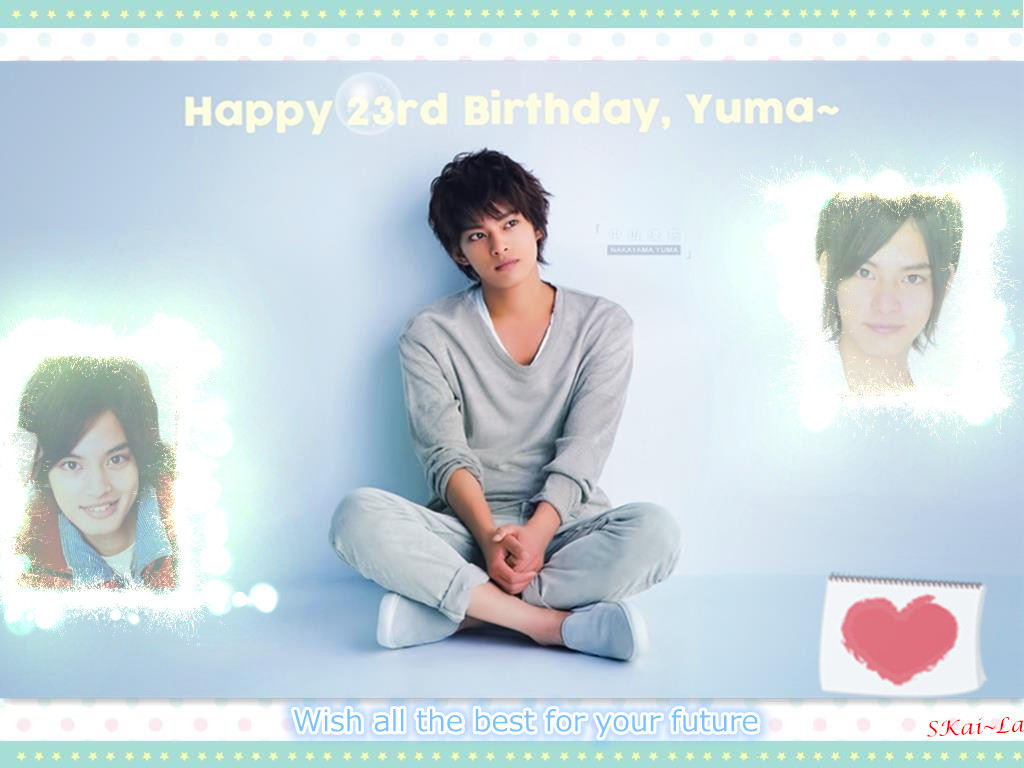 Now you're already 23 years old, same with Yama-chan and Chii-chan *and me :P
I know you 'cause NYC. I really like you there. I still like you even though right now you works as soloist.
I always enjoyed your song, your drama, and movie. Your performance as well.
Wish all your dreams in 2017 will come true, and..
Please keep your health and give all your best for your fans! ;)