This time I wanna share two performances of A.B.C-Z with Twinkle Twinkle
(no Little Star, but)
A.B.C-Z :P
As always, I sub this for entertain my self and to learn Japanese and English., the other reason is 'cause I like their performance (I love when Johnnys talent sing an english song) and I more like to watch their performance with sub
*though my sub still amateur and may be many miss translations*
and yeah, those two just old performances, please don't share the download links / these hardsub to elsewhere if you wanna take these files.
OK, here the files details and links..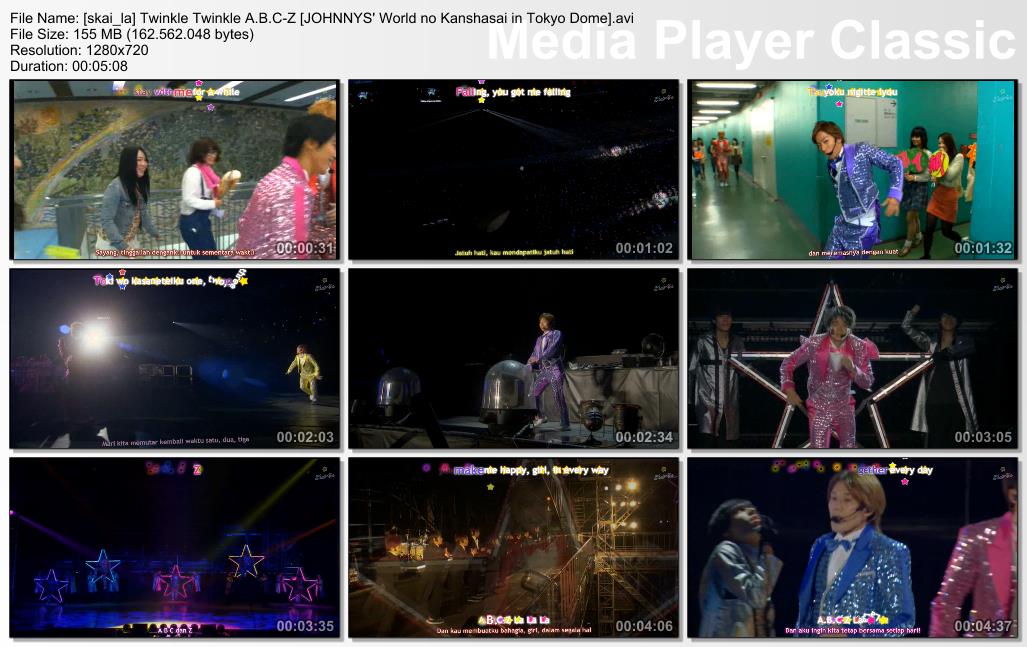 Twinkle Twinkle A.B.C-Z [JOHNNYS' World no Kanshasai in Tokyo Dome]
I also added this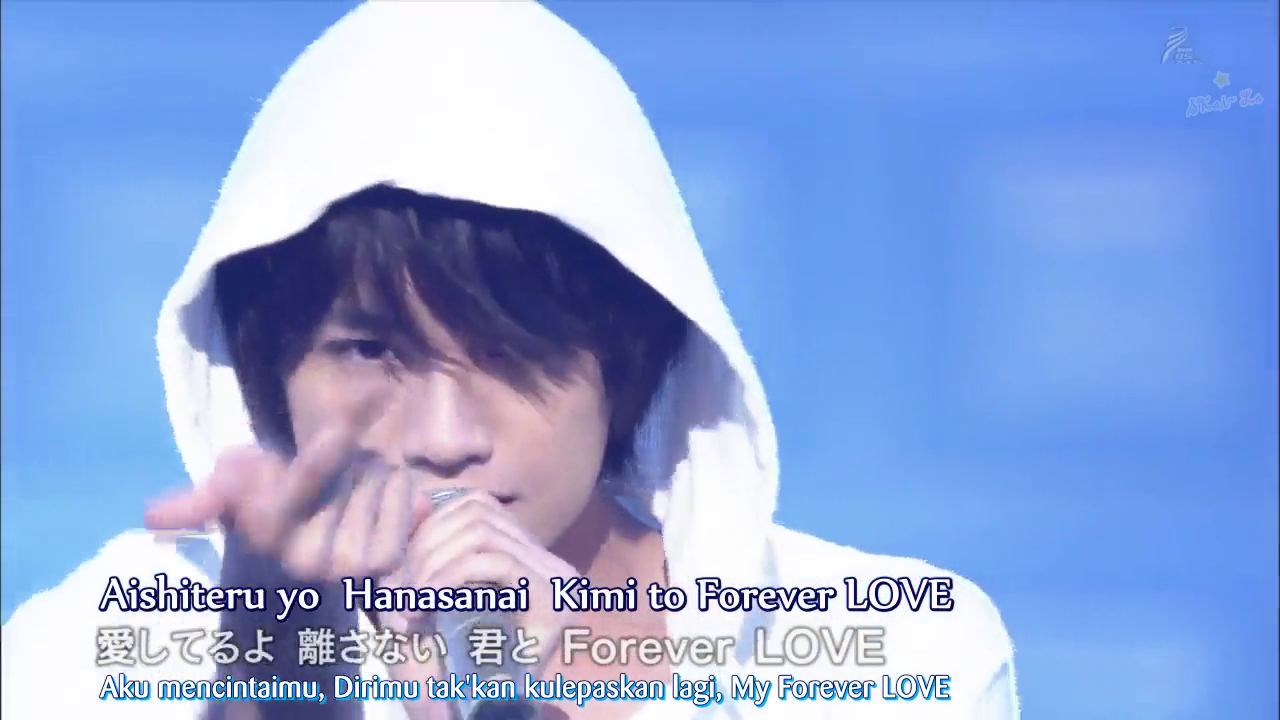 and this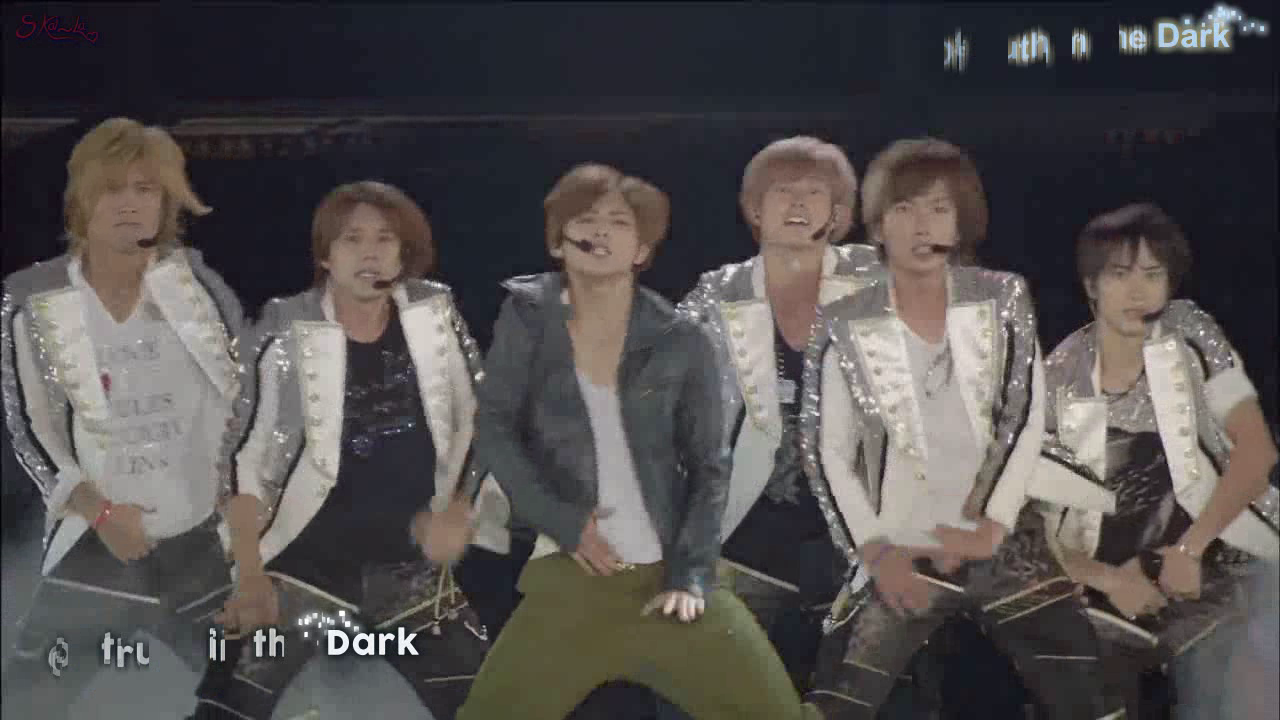 to each of my Sexy Zone and Ryosuke Yamada list post. Go and check the download links there if you're interested to download it :)



Jya, Mata aimasho!